3 Simple Steps In Choosing The Most Searched Terms For Your Business
I have found over the years that the problem of finding or choosing the best words to search for my business on the internet, can be extremely overwhelming.
It's been difficult even for me to work out the best and quickest way to determine the content needed. Words to put into my website for example or even a Facebook post can be a chore let alone whether or not they are searchable in Google or Bing.
The biggest problem one of my clients had a few years ago, was he bought a business that had been around for 30 years. The business name was in fact the previous owner's surname, which by itself was not a searchable term in these days. Prospective clients would have to put in the exact match to enable his website to come up. Even though the name had local area representation, anyone new
coming into town wouldn't have a clue to use his business name, let alone knowing what they actually did. The business owner decided they needed to keep up with the times and build the business. To do this it was decided to build a website and get on the net.
So what they tried wasn't working, they had used the previous person surname as the URL (domain name) and Words and Phrases didn't really include searchable terms that were relevant to the industry they were in.
What they discovered was their website never really ranked and people weren't finding them. They were convinced by others, that AdWords was the way to go and spent a small fortune but found this still didn't return good enough result for what they were paying. (ROI)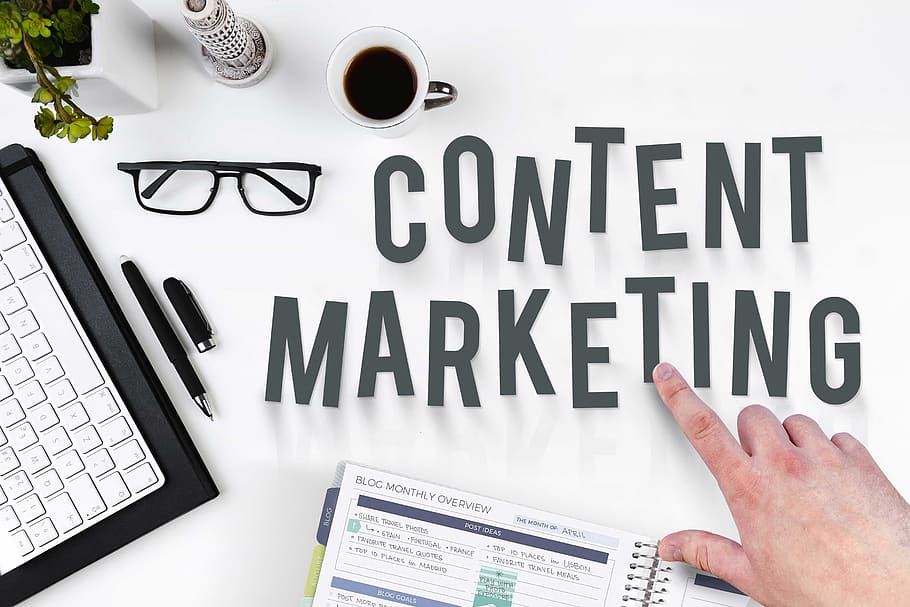 ---
We Reviewed Their Situation By Following 3 Simple Steps
The 3 steps that we followed were
1. By placing in Google browser certain words, we could determine what were the best ones that people were using. In this particular case the business was a cabinet maker so we used the most common words or phrases that the searching public were likely to use, including the name of the town.
We used all the suggestions that Google came up with; it works the same for Yahoo, Bing. We made a note of those words saving them for the next step.
2. Then using a Free tool available "The Google Keyword Planner" we were able to decipher the very best as suggested by Google by targeting our locality and search trends. This information is invaluable as the previous step was far too broad covering global searches
3. We combined the above results into a brand new website which also included search words in the URL. The search term for the Business and the Locality combined was available as a domain name. (Woohoo)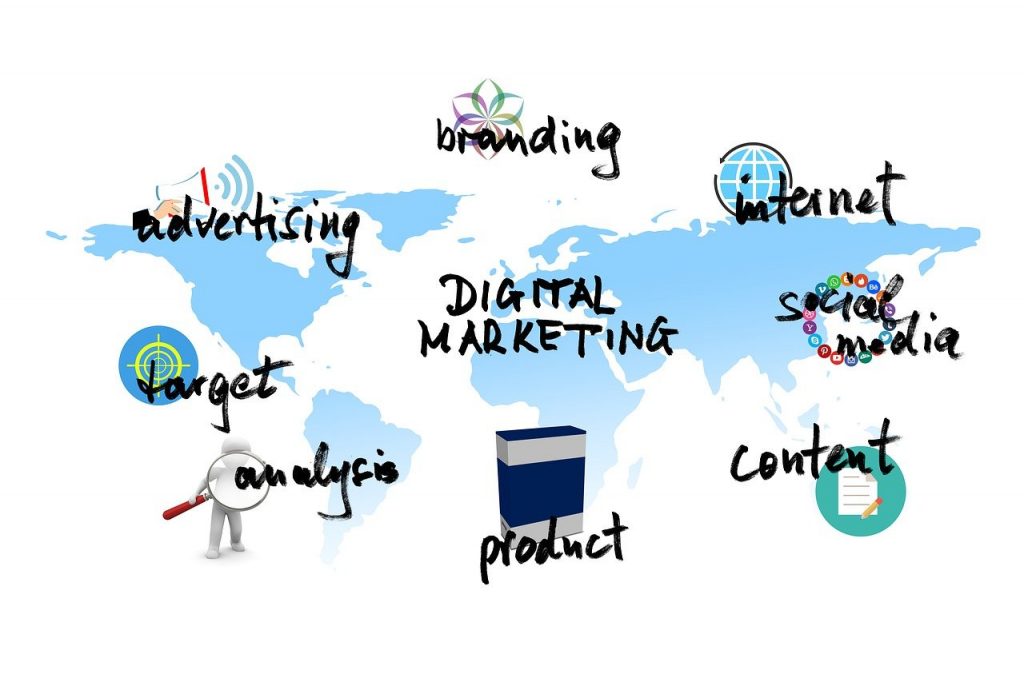 So the results were evident. It didn't take too long at all for their website to rank and start producing results. We achieved this by including as many of the top value search words and phrases within all areas of the website. It was no surprise that it wasn't long before they were listed in the Google Maps area which is free.We managed to get them ranking in Images and Videos as well, these areas are often overlooked by many website builders.
So the take away for today is, For a little constructive home work on Keywords and Keyword Phrases, molding into their Online Business Profile, the end result is certain.
So if you wish any further explanation on these Three Simple Steps that many overlook, feel free to contact me here for a Free 15 min chat.