Create A Profile That Gets Noticed
How To get A Profile That People Notice
I came across my own initial profile when setting up a few years ago (at the time I didn't know what I was doing). Now I'm sharing the tips on how to eliminate, or find if you have a similar problem.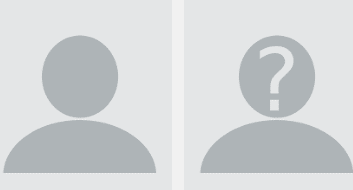 Your public profile appears when people search for you using a public search engine like Google, Bing etc.
You can edit your public profile from the Edit Profile page.
To hide your public profile:
To show your public profile or change which sections display:
Click Edit next to the URL under your profile photo. It will be an address likewww.linkedin.com/in/yourname.
Click the button next to "Make my public profile visible to everyone". Your basic information displays by default.
Check or uncheck the boxes to select which additional sections you'd like to display. The changes take effect immediately and you'll be able to see them reflected on the page. Click View your public profile to see the full page.
You may need to reload that page to see the changes you have made.
Learn more:

---